Quality Improvement Projects
All physicians share responsibility for promoting patient safety and quality improvement in health care.  During training, programs must prepare residents to provide the highest level of clinical care with a distinct focus on patient safety, patient-centered care, and humanity of all.
Residents must demonstrate the ability to analyze the care they provide and play an active role in system improvement processes. It is necessary for residents and faculty members to work together within healthcare teams to achieve organizational patient safety goals.
adapted from the ACGME Common Program Requirements
Our residency training program provides various opportunities for residents to play an active role in patient safety and quality improvement endeavors.
Systems-based participation includes:
Incident reporting for adverse events and near misses
Participation in Root Cause Analysis
Simulation training within the patient care environment (ex. ER Trauma Resuscitation Room or Labor & Delivery Suite)
Participation in hospital committees, including: Pharmacy & Therapeutics, Infection Control, Hospital Throughput, CAUTI Task Force, OR Committee, etc.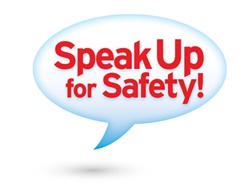 Department-based participation includes:
recurring education about basic quality improvement processes
review of data/metrics, such as: 30 day readmission rates, blood transfusions, insufficient pap smear rates in clinic, and the overall C-section rate of our service
attendance at monthly Morbidity and Mortality conferences
participation in at least one quality improvement project with a team of residents and a faculty mentor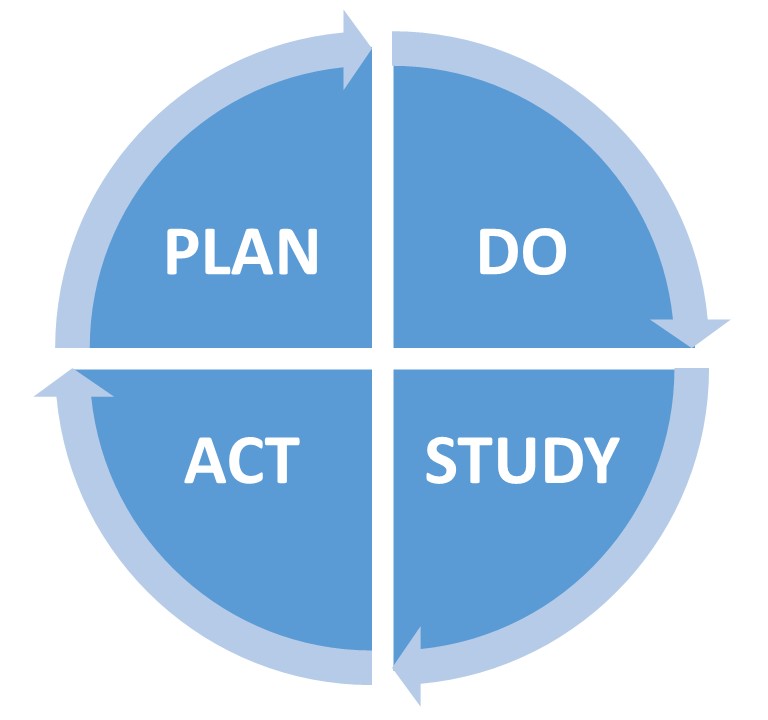 The Department of OBGYN has been an active participant in the Annual QI/PS Forum for the LSU Health Sciences Center since its inception in 2013.
Current projects that are ongoing in the department include:
ERAS implementation for gynecologic surgery in a medically underserved population
Use of a video education tool to improve patient understanding of colposcopy consent and procedure in clinic
Development of process to improve rate of vaccine administration under the expanded HPV age guidelines
Implementation of a telehealth visit for 3 week postpartum visits and impact on routine postpartum visit attendance
Implementation of a postpartum hypertension discharge bundle