Research Program
In pursuit of academic excellence and scholarly activity, our residency program requires each resident to initiate a research project with the goal of completion of the research and publication of the results.  The resident is allowed to select the research topic based on his/her particular area of interest. Each resident will have a faculty advisor to assist them in their project as well as the Director of Scientific Research at Woman's Hospital and a statistician. Residents also have patient safety/quality improvement projects which continue throughout their training.  Residents are encouraged to present their work at national/international conferences as well as our local annual Resident Research Day and QI forum held in New Orleans.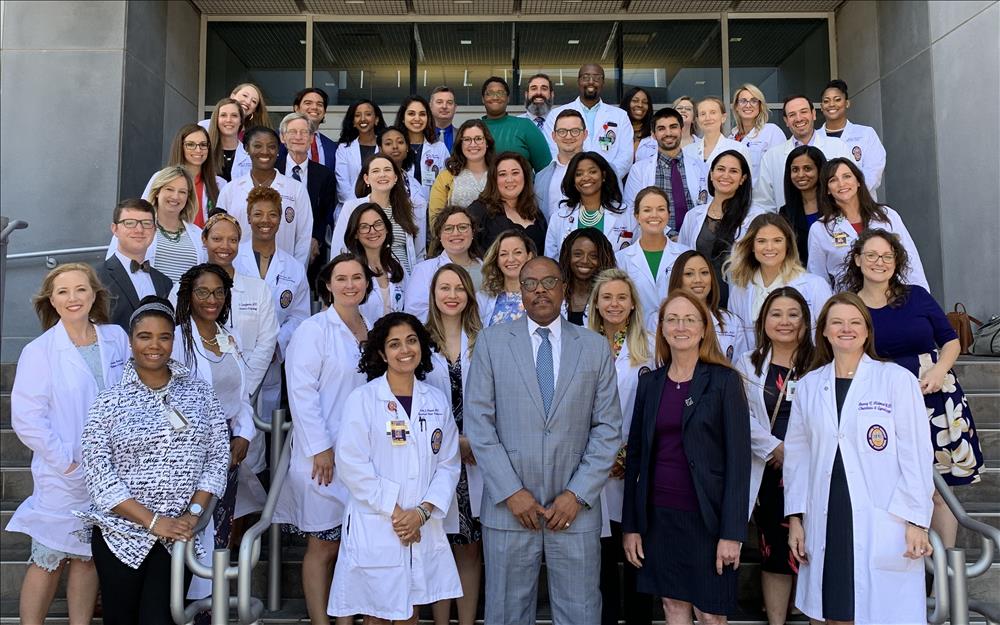 ---
Current Research Projects
Survivability Rates and Neonatal Outcomes Following Previable Prelabor Rupture of Membranes at Less Than 23 0/7 Weeks Gestational Age
The Effect of Antibiotics on Latency in Previable Prelabor Rupture of Membranes between 18 0/7 and 22 6/7 Weeks Gestational Age: a Randomized Controlled Trial
Improving Maternal and Neonatal Outcomes for Patients with Diabetes by Clinical Navigation
Novel Clinical Navigation System to Improve Prenatal Care for Patients with Diabetes in Pregnancy
Characteristics of Patients Intending to Breastfeed in a Tertiary Obstetric Hospital in Louisiana
Investigating Risk Factors for Postpartum Readmissions in a Tertiary Hospital in South-Central Louisiana
Effects of Abnormal Placentation on Free Fetal DNA Fraction on Non-Invasive Prenatal Testing
Single Dose versus Five Day Dose of an Aromatase Inhibitor for Ovulation Induction
Impact of Bisphenol-F on Early Mouse Embryo Development
Effect of Cervical Dilation at the Time of Amniotomy on Cesearean Rates in a Nulliparous Population
Incidence of Vaginal Cuff Dehiscence after Hysterectomy in Association with Route of Cuff Closure
Fetal Malpresentation following Cervical Ripening Balloon
Investigations of Pregnancy Success Following Lupron versus Estrace Administration During Frozen Embryo Transfer
Do Medical Students' Perceptions of OB/GYN Change After Completion of the OB/GYN Clerkship?
Assessment of Infertility Evaluation Compliance Prior to Fertility Treatment
Case Series: Three Cases of Primary Diffuse Large B-cell Lymphoma in the Vulva, Endometrium and Ovary
Investigations of Breastfeeding Intentions and Opportunities for Promotion in a High Volume, Low Resource Academic Obstetrics Practice
The Effect of THC Use in Pregnancy on the Risk on Preterm Labor
Factors for Peripartum Hemorrhage in a Tertiary Hospital in South-Central Louisiana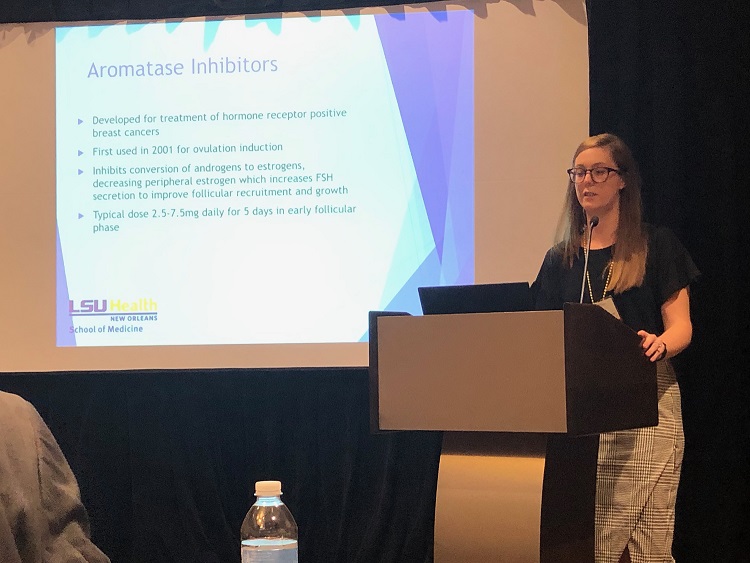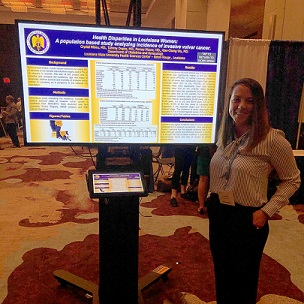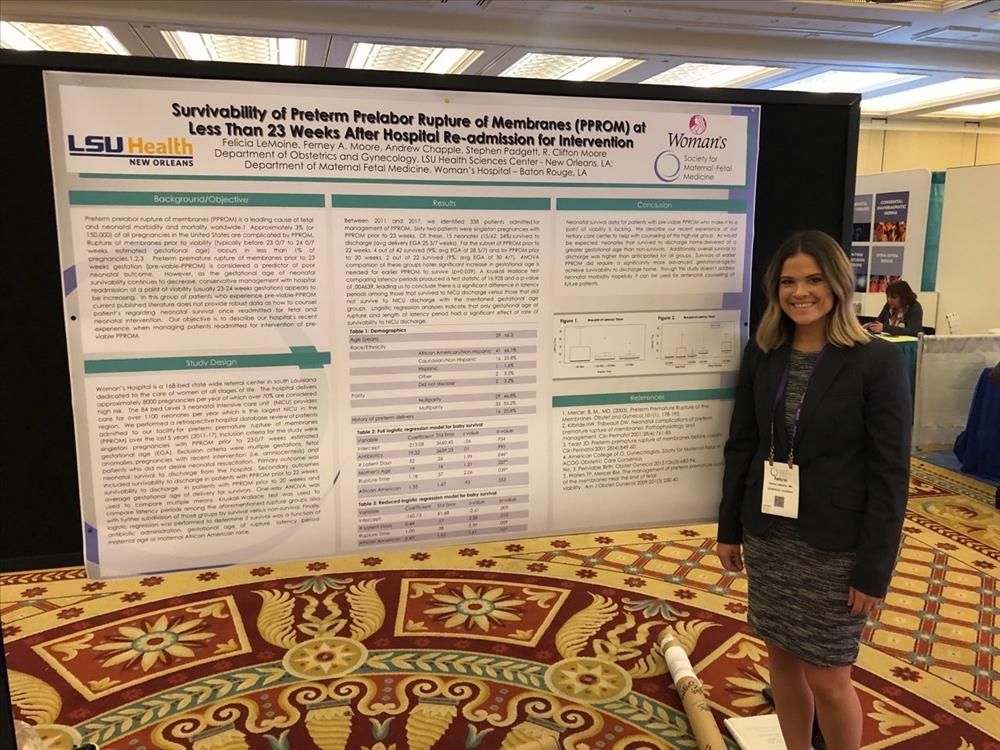 ---
Recent Publications
Igbinosa I, Moore FA III, Johnson C, Block JE. Comparison of rapid immunoassays for rupture of fetal membranes. BMC Pregnancy Childbirth. 2017;17(1):128. (PMID # 28446135)
Boggs K. West Nile Virus in an HIV + Pregnant Woman: A Case Report. Journal of Louisiana State Medical Society, December 2017.
McGrail, K, Conway, SC, Storment, J, Buzhardt S, Chappell, N.  Single dose versus 5 day dosing of an aromatase inhibitor for ovulation induction.  Fertility and Sterility 09/2019; 112(3):e221.
Buzhardt S, Chapple AG, LeMoine FV, McCune K, Sutton EF. Surgical Site Infection Risk in Cesarean Delivery Patients with Obesity following Negative Pressure Wound Therapy: A retrospective cohort study. Surgery. April 7, 2021.
LeMoine F, Moore RC, Chapple A, Moore FA, Sutton E. Neonatal Survivability following Previable PPROM after Hospital Readmission for Intervention. AJP Rep. 2020 Oct;10(4):e395-e402.
Taylor K, Noel E, Chapple AG, Buzhardt S, Sutton EF. Risk Factors for Postpartum Hemorrhage in a Tertiary Hospital in South-Central Louisiana. Journal of Maternal-Fetal & Neonatal Medicine. July 25, 2021.
---
Woman's Hospital Research
View Woman's Hospital Research