Will be accepting applications via ERAS for 2025-2026 in the Fall.
LSUSHC of New Orleans Interventional Radiology Residency is an ACGME accredited university-based program in which residents spend 90% of their time at University Medical Center New Orleans. UMCNO opened its doors in 2015 after a $1.2 billion investment and a groundbreaking public/private partnership between the State of Louisiana, Louisiana Children's Medical Corporation, Louisiana State University and Tulane University. Since opening, it has anchored the New Orleans Biomedical district, providing services to the entire spectrum of patients, from indigents to insured and local to international patients.
Training at UMCNO encompasses inpatient treatments including Level 1 Trauma patients, service for 446 licensed inpatient beds, 56 emergency department exam rooms and 19 operating rooms. Outpatient services are offered through an ambulatory care clinic in which patients are managed longitudinally to optimize care in the IR Clinic as well as a multidisciplinary Liver Tumor Clinic. A growing Oncology Center and Interventional Oncology program has increased complex case volume over the last 2 years. Equipment includes 4 Philips Allura Clarity (2015) Angiography Systems, one of which is located in a hybrid operating room with an OR table used primarily for trauma and genitourinary procedures. A multipurpose Philips fluoroscopy room is used for non-angiographic IR procedures. There is a dedicated IR 256 slice Philips CT scanner as well as a second similar scanner for use when volumes are high. There are two IR ultrasound rooms equipped with GE Logiq units, both of which are equipped with Volume Navigation for fusion of CT/MRI with US and needle tracking.
Residents benefit from an amazing case mix in both diagnostic and interventional rotations and high pass rates for the Diagnostic Radiology program. The size of this residency and hospital volume affords trainees participation in cases progressing from secondary to primary operators. Residents are exposed to advanced cases including treatments for liver malignancies, genitourinary drainages and embolizations, pulmonary hemorrhage and arteriovenous malformations, liver disease treatments, advanced biopsies, dialysis interventions, and peripheral arterial disease treatments among others. An inpatient service and outpatient clinic provide complete patient treatment and interaction with other specialists. A multidisciplinary hepatobiliary/pancreatic/gastrointestinal conference is run by the Interventional Radiology division and residents participate actively in UMCNO Tumor Board.
Children's Hospital New Orleans, University Medical Center of New Orleans and Southeast Louisiana Veterans Hospital System, located across the street from UMCNO, expose residents to pediatric care and a referral center for the southeast United States. Louisiana State Health Sciences Center New Orleans is located across the street from UMCNO, providing access to a large research center fully staffed and equipped for projects ranging from small volunteer studies to federally funded National Institutes of Health grant projects.
There is no city in the United States with the character and soul of New Orleans. From cuisine to culture, New Orleans offers something to everyone and there is never a dull moment in this city. Public and private childhood education, unique neighborhoods full of character and more than 100 local festivals per year make New Orleans an attractive place to live.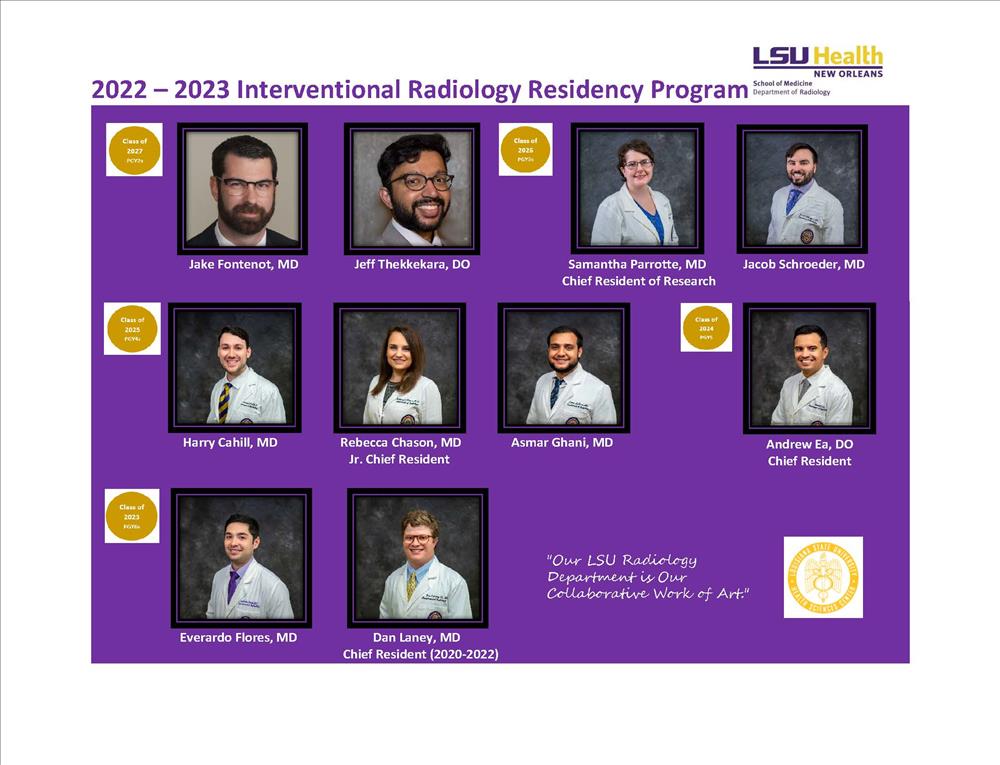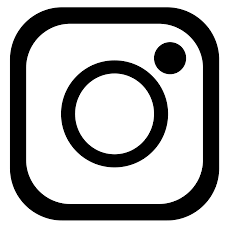 You can follow us @LSU_IR_NOLA
Construction is underway on the conversion of Interim Lousiana Hospital to the new LSU Simulation Center!