The LSU Internal Medicine Residency in Baton Rouge
Our Culture
Celebration of Medical Education
Learner Centric
Unique Philosophy
Our program nurtures the development of critical thought in a manner that moves beyond the redundant acquisition and retention of information.  We emphasize the understanding of disease from a pathophysiologic point of view.  This facilitates the understanding of disease processes as entities with characteristics that are both solitary and universal in their origins and consequences.
Our program encourages the application of evidence-based medicine to enhance critical thinking, to provide a forum for evaluation of current medical philosophy and practice, and to stimulate interest in the foundation of the art of medicine.
Our program provides a relaxed educational atmosphere, understanding that to promote the learning process there must be opportunity for humor, casual interactions, self-reflection, and constructive criticism.  We are candid in our expectations of our residents, which are reasonable and receptive to personal circumstances and characteristics.
Our program is centered around education in a hospital equipped with the full array of medical and surgical specialties.  Under the guidance of experienced and purpose-driven faculty, house staff are provided a comprehensive foundation in internal medicine and subspecialty care.  In addition, the availability of a diverse range of general medicine and subspecialty focused procedures are a unique feature of a program free of fellows directing subspecialty services.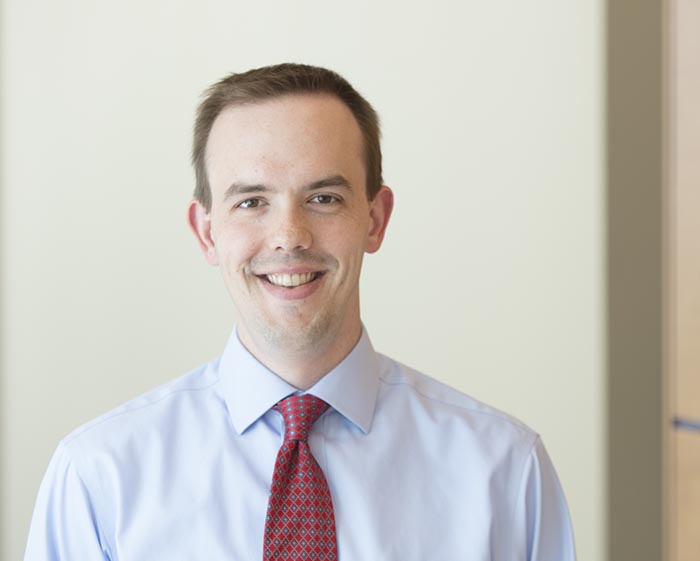 "I came from a small liberal arts college, and I felt that a smaller, tight-knit program would be the best fit for me. The program here in Baton Rouge truly feels like a family, and I have formed some wonderful relationships with my co-residents and faculty. I feel our program strikes a healthy balance between supporting us as young physicians and challenging us to improve. Our program has been billed as a "liberal arts residency", and I think that is accurate. There is something here that can't quite be put into words that makes it such a special place." 
John Marston
3rd year resident