The LSU Internal Medicine Residency in Baton Rouge
Baton Rouge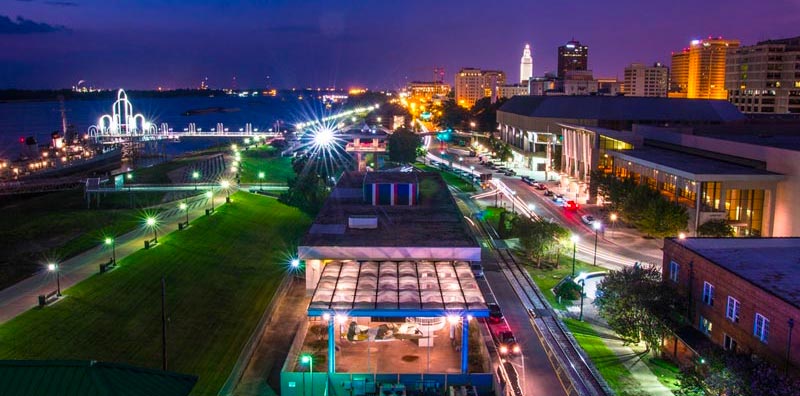 Baton Rouge is Louisiana's "Capital City" and a cultural and geographic hub of the state. With a central location—only an hour from New Orleans and Lafayette—Baton Rouge is the ideal city to explore the unique culture of this stunning state. 

Louisiana's Capital City features the extraordinary history, music, culture and outdoors that guests to Louisiana and local people alike both appreciate. With French, Spanish, Creole and Native American roots, our city is wealthy in its way of life and politics. Nicknamed the "Red Stick," Baton Rouge is home to more than 300 years of history, which can be tasted through our food, seen in our architecture, and heard through our local musicians. 

Whether you're looking for relaxation or business, we urge you to appreciate all our city brings to the table. Make the most of your stay!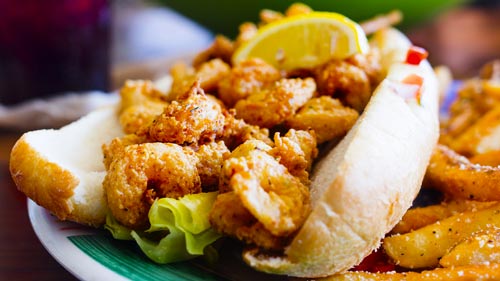 Culture & Cuisine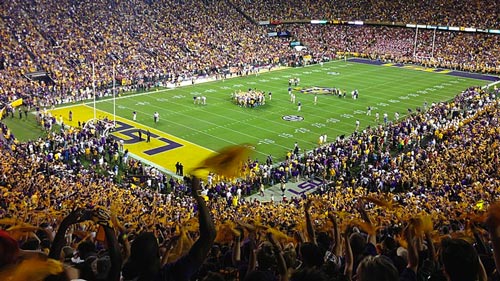 Events & Festivals
Baton Rouge Mardi Gras

Baton Rouge Funk Festival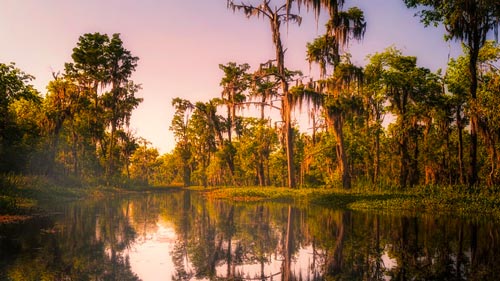 Outdoors
Atchafalaya National Wildlife Refuge