discover
The LSU Internal Medicine Residency in Baton Rouge
Empowering residents to heal, comfort, and grow as critical thinkers.
19
Consecutive years selected as Outstanding Clinical Department by the LSU School of Medicine in New Orleans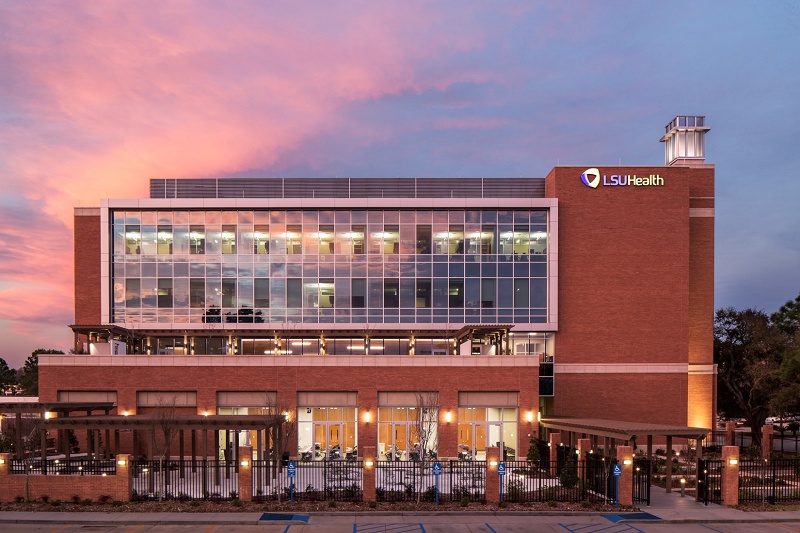 O
ur program encourages the application of evidence based medicine to enhance critical thinking, to provide a forum for evaluation of current medical philosophy and practice, and to stimulate interest in the foundation of the art of medicine.
Our program is centered around education in a hospital equipped with the full array of medical and surgical specialties.  Under the guidance of experienced and purpose-driven faculty, housestaff are provided a comprehensive foundation in internal medicine and subspecialty care. In addition, the availability of a diverse range of general medicine and subspecialized procedures is a unique feature of this program free of fellow-directed subspecialty services.
Develop your skill as a critical thinker in an environment that nurtures you professionally and personally
Our Residency Program
Receive an excellent education as a Primary Care Physician, a Hospitalist, a Medical Educator, or in preparation for further subspecialty training.

Our residents receive matched fellowships at some of the nation's most competitive and prestigious programs.

Learn in an environment without competition from fellows allowing you to excel in your field at an accelerated pace.

Experience a unique program that emphasizes the balance between your education and your personal time.
Explore the opportunities offered through RESEARCH.

The LSU Internal Medicine Residency in Baton Rouge
Resident Spotlight
Our program nurtures the development of critical thought in a manner that moves beyond the redundant acquisition and retention of information.  We emphasize the understanding of disease from a pathophysiologic point of view.  This facilitates the understanding of disease processes as entities with characteristics that are both solitary and universal in their origins and consequences.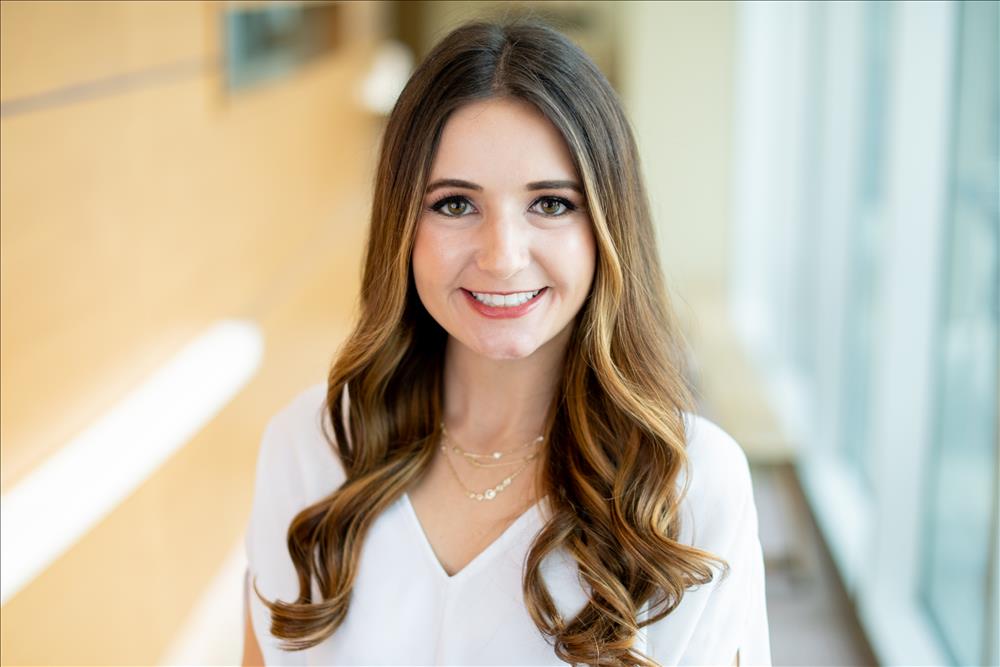 "When looking at internal medicine programs for my preliminary year, there were two really important factors about LSU Baton Rouge that stood out to me: teaching style and passion. As a future dermatologist, I hope to one day treat my patients with a well thought out and holistic approach. This is why it was important for me to attend a medicine program that teaches a deep understanding of the foundations of medicine. It took about five minutes into my first morning report to realize that LSU Baton Rouge would really foster the pathophysiology-based learning style I was seeking. In turn, I also believe that there's no better way to learn than from those who are passionate. On my interview day, I could easily sense the joy each faculty member had when it came to teaching medicine. As I am now an intern, I can honestly say that there isn't a single faculty member here who isn't passionate about their role as a teacher or clinician." 
Kayla Penny
Preliminary Intern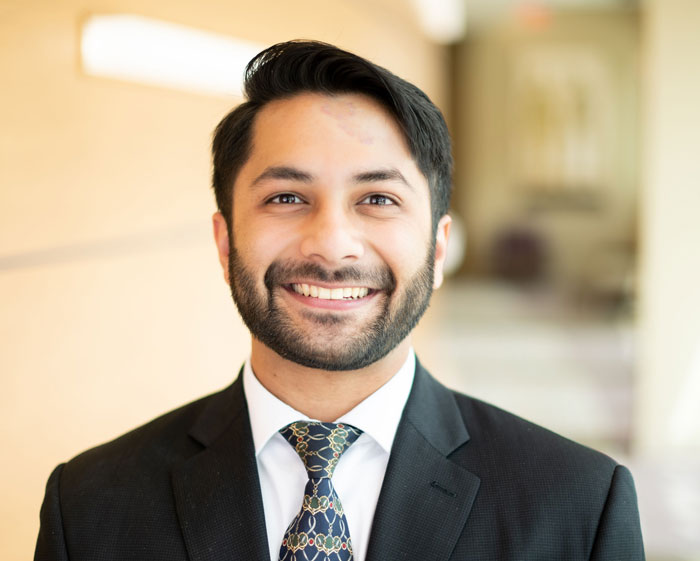 "There was one aspect in a program I valued highly while searching for the right residency for me. My residency needed to have a family-like culture that spanned all levels from the students rotating through all the way to the attendings. There is an innate passion within the staff to teach all around that is almost palpable. They are so ready to be role models to everyone and bring out the potential physician one can be. They allow me to feel comfortable and gain confidence as more responsibility comes my way. This program is quite clearly embodied in a quote from one of my favorite morning reports, 'Watch carefully the magic that occurs when you give a person just enough comfort to be themselves.'" 
Haider Mir
Class of 2024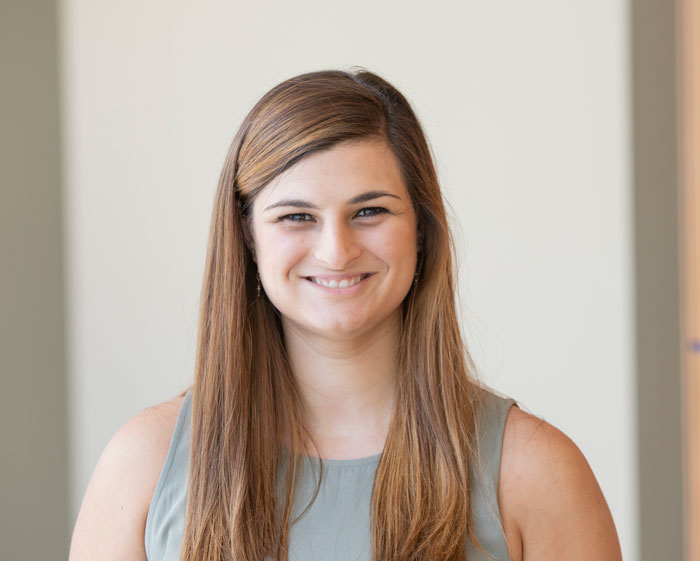 "I chose the LSU-Baton Rouge Internal Medicine Residency program, because it felt like home.  During the one-hour morning report, the conversation managed to incorporate the various etiologies of a cough, learning as adults, neuroanatomy, and several jokes, all while involving medical students, residents, and faculty.  I loved seeing the playful relationships between residents, which felt more genuine with an intimate class size of 12 residents per year, and I felt that the PD and APD took a personal interest in me on my interview day. I also really enjoyed my conversations with the residents, chief residents, and other faculty members, which assured me that I would be part of the family despite having no prior connections to LSU."
Rachel Honan
Class of 2023
Previous
Next