The LSU Internal Medicine Residency in Baton Rouge
A Message from Dr. Lauret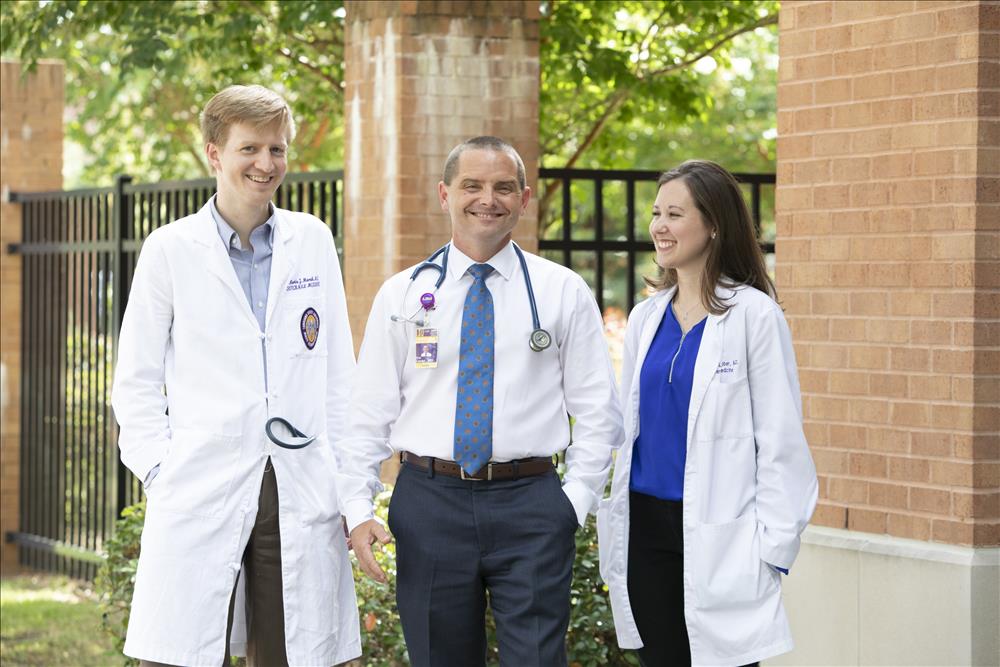 Welcome to the Web site for the LSU Internal Medicine Residency in Baton Rouge! 
If you are interested in developing your skill as a critical thinker in an environment that nurtures you professionally and personally, then I hope you give our program serious consideration.  Our approach to medical education is grounded in a pedagogy that trains residents to diagnose according to possibilities rather than probabilities.  Our approach has been referred to as liberal arts-like or humanistic in the past, but in my mind it is an approach that places a premium on development of a thought process and problem-solving ability, rather than the practice of reflexive or algorithmic medicine.
 
Recently, an esteemed visiting professor defined academics as a combination of two variables, curiosity and dissemination.  At the LSU Internal Medicine Residency in Baton Rouge, we strive to create an environment emphasizing these two variables.  An atmosphere of curiosity is established through didactic sessions led by faculty whose primary responsibility is to teach.  Unique perspectives are offered incorporating disease pathophysiology and the medical literature as it applies to medical decision making.  To disseminate the products of this stimulated curiosity, we emphasize the development of effective methods of communication.  A positive outcome of this is that residents themselves become teachers, and share information with fellow housestaff and medical students.  This open and collegial learning environment elevates the level of medical education offered by our program and ultimately elevates the level of patient care that is delivered.  If one looks at the caliber of housestaff that have chosen to train with us, it is clear that we are successful in accomplishing, and remain committed to, our academic mission.
 
Thank you for visiting our website, and if you are interested in learning more about our program, please do not hesitate to contact us.
 
Sincerely,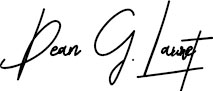 Dean G. Lauret, M.D.
Program Director
LSU Internal Medicine Residency in Baton Rouge