The LSU Internal Medicine Residency in Baton Rouge
Lifestyle
The LSU Internal Medicine Residency in Baton Rouge Lifestyle 
Your endeavor into the educational process of residency, as expected, is one that will consume a large proportion of your time. But while we hold in high esteem the profession of medicine, we make it our priority to never forget the value of recreation and quality time spent with those individuals most meaningful to us. An exceptional attribute of our program is the heart of the people that compose it. However varied from year to year, our program always carries forward its identity as a family.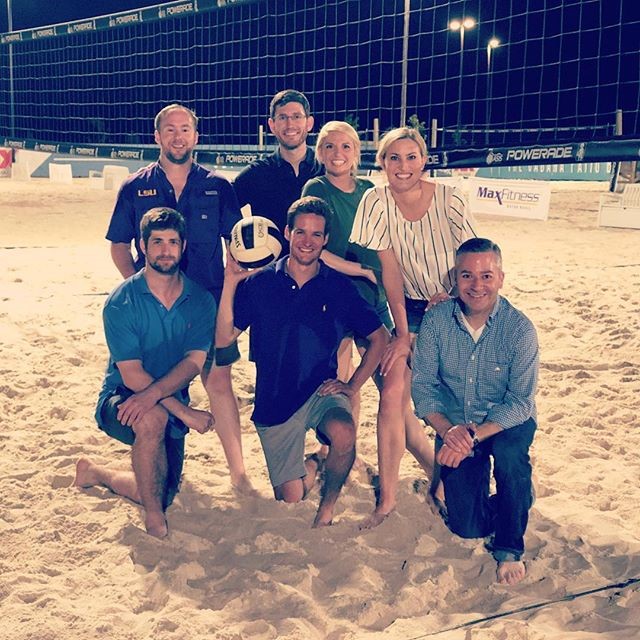 So, what do YOU do with your time off?
Jordan and Dustin enjoy making videos
The LSU Health Lifestyle 
Our friendly, family atmosphere continually evolves according to the unique professional and personal characteristics of our residents. Every year tailgates, intramural sports and crawfish boils take on the distinct flavor of our residents and their loved ones.