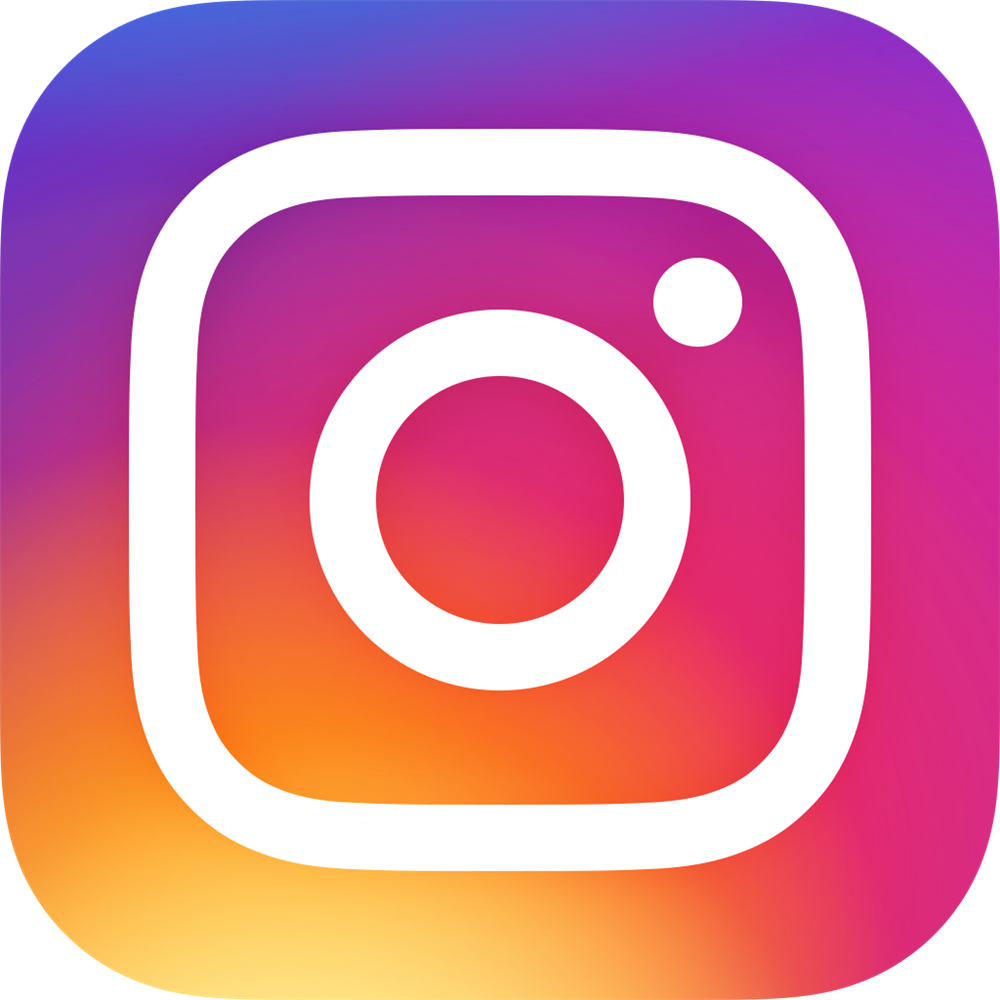 Follow @lsupeds to learn a little more about us!
Residency Director Welcome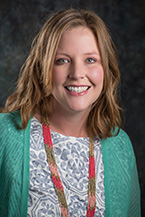 The LSU-New Orleans Pediatric Residency Program offers the enthusiastic medical student a challenging and rewarding training program. With approximately 90% of rotations based at Children's Hospital, our residents have the opportunity to participate in the care of children from across Louisiana and the Gulf South. Residents are exposed to a wide range of pediatric illnesses while contributing to the hospital's positive culture and commitment to patient safety.
Here at the LSUHSC pediatric program, we focus on the individual resident, encouraging professional and personal growth in a friendly supportive environment. The LSU Department of Pediatrics is composed of outstanding faculty who are dedicated to excellence in teaching. By sharing their knowledge, facts and feelings, the faculty prepare our residents for a lifetime of service to children.
Most students choose our program for the excellence in clinical education complemented by a friendly environment. Students who visit our program will quickly note the strong and close friendships which develop among the residents since teamwork is emphasized as an essential component of becoming a successful physician. Finally - the city of New Orleans is a unique place to live. Our philosophy is to live life to the fullest. Many residents come here for residency, fall in love with the city, and never leave. We hope you will visit our program and are confident you will love it as well!


Chelsey Sandlin, MD
Associate Professor
Residency Program Director
Pediatric Hospital Medicine
Message from the Department Head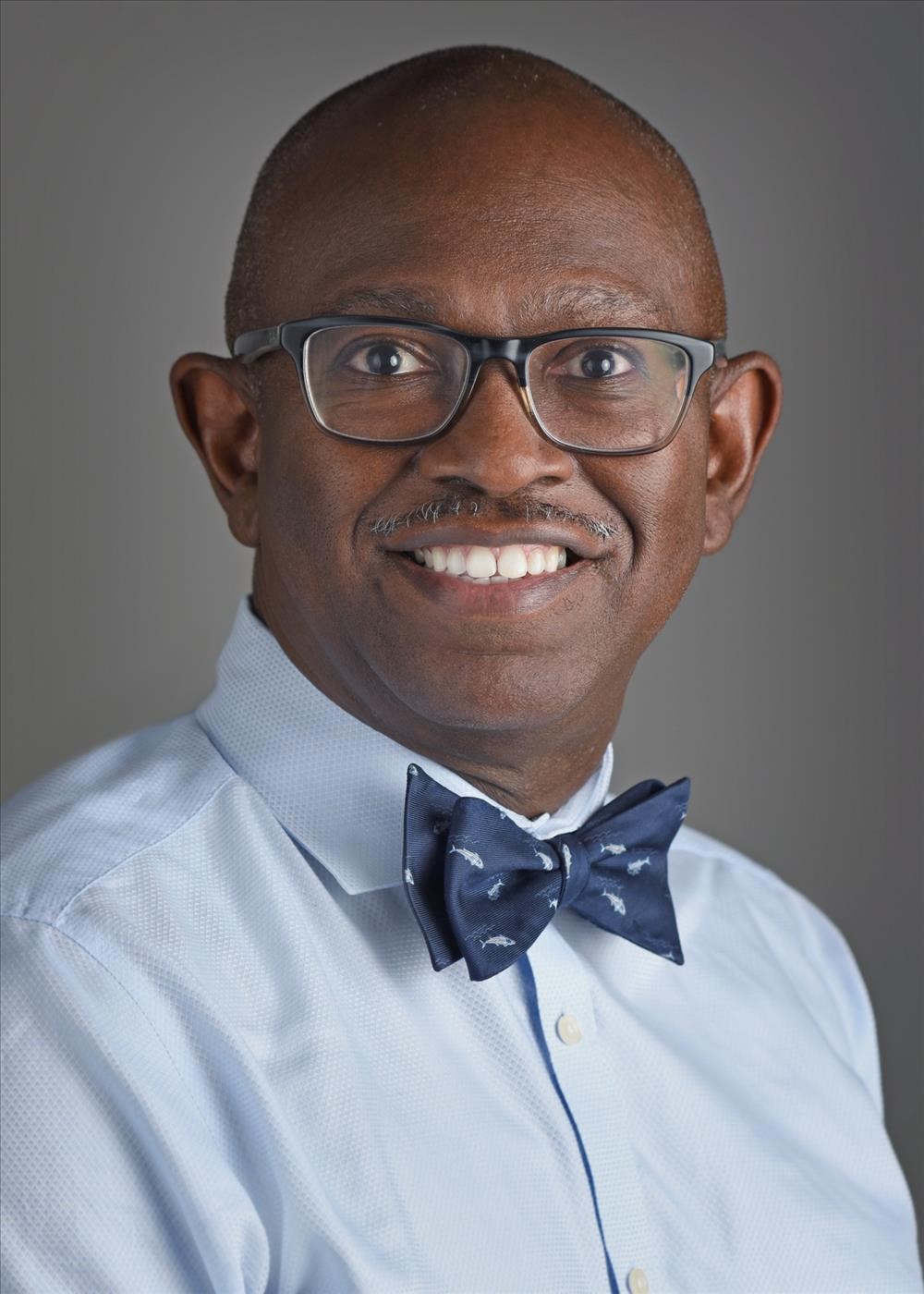 Welcome to the LSUHSC-New Orleans Pediatric Residency Program. Congratulations on selecting pediatrics as a career choice. You will not be disappointed. Important basic science and molecular breakthroughs in the last several years offer the tools to begin to pre-empt disease and move towards the goal of preventing illness and maximizing quality of life for all of our children. In order to take advantage of these new tools, tomorrow's pediatricians must acquire a set of skills not previously considered the bread and butter of residency training. In addition to clinical and diagnostic expertise, skills in healthcare finance, advocacy for children's health, technology innovation, quality measurement and improvement and cultural competency will set doctors of the 21st Century apart.
At LSU-HSC New Orleans, we are beginning to develop the skill sets needed for future pediatricians. In the new paradigm of residency education, the learners themselves will help smart training programs adapt their curriculum, innovate and measure success. We are committed to that process.
So, I invite you to visit New Orleans, feel the energy and culture, help us dream about the future. During your interview, consider not only what the LSU Pediatric Residency Program can give to you but instead what skills you can bring to the program.
Laissez les bons temps rouler!


Dedrick Moulton, MD
Professor and Head
Department of Pediatrics
LSUHSC School of Medicine - New Orleans
Associate Program Directors