What our pathology residents have to say about New Orleans......
"This is an undeniably fresh place to live and in addition to caring for patients at Louisiana's only safety-net hospital, you may get to spend your days off marching in parades with your attendings and wondering which jazz legend's house you happen to live in. Having been here for a few years now I can say with certainty that some things only happen in New Orleans." - Jack Harbert, PGY2
Welcome to New Orleans
Tourism Resources:
https://www.louisianatravel.com/areas/new-orleans-area
---
Mardi Gras, or Fat Tuesday, refers to events of the Carnival celebration, beginning on or after the Christian feasts of the Epiphany and culminating on the day before Ash Wednesday, which is known as Shrove Tuesday. is a time filled with parades, costumes, beads, balls, and fun-filled community-engaging festivities!
More info on MardiGrasNewOrleans
The New Orleans Jazz & Heritage Festival, often known as Jazz Fest, is an annual celebration of the music and culture of New Orleans and Louisiana. The festivities take place two consecutive week's end into weekends every year, usually around the end of April and the beginning of May!
More info on the New Orleans Jazz Festival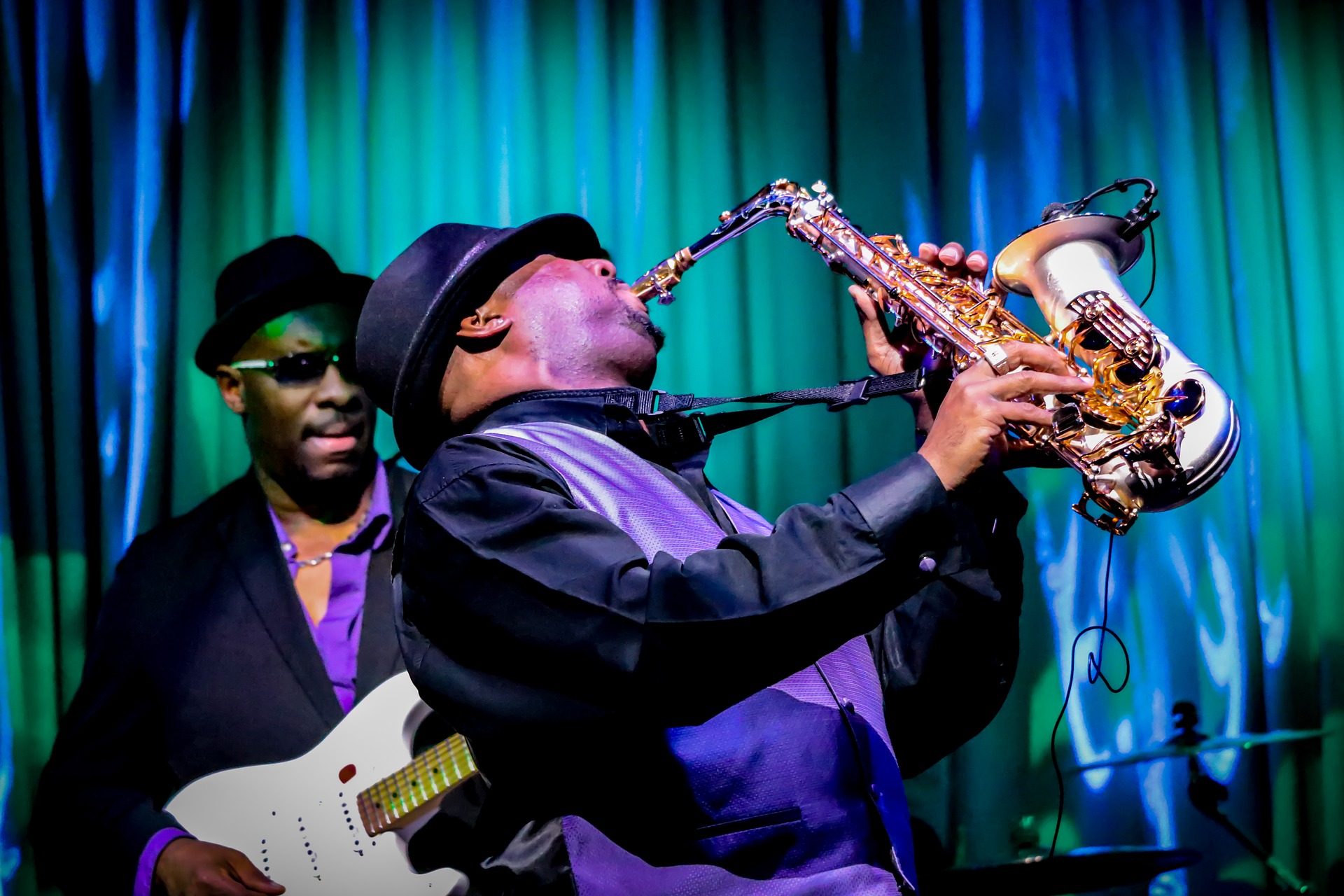 French Quarter Festival is a free, annual music festival held in early October, located in the historic French Quarter of New Orleans, Louisiana.

More info on the French Quarter Festival
---
https://www.neworleans.com/events/festivals-calendar/
https://whereyat.com/community-calendar#!/


New Orleans Wildlife & Outdoors

https://www.wlf.louisiana.gov/subhome/recreational-fishing         
https://www.nola.gov/parks-and-parkways/
https://audubonnatureinstitute.org/zoo
 https://audubonnatureinstitute.org/aquarium                              
---
https://www.neworleans.com/hotels/places-to-stay-in-new-orleans/