PROGRAM NEWS
The Department of Pathology welcomes new faculty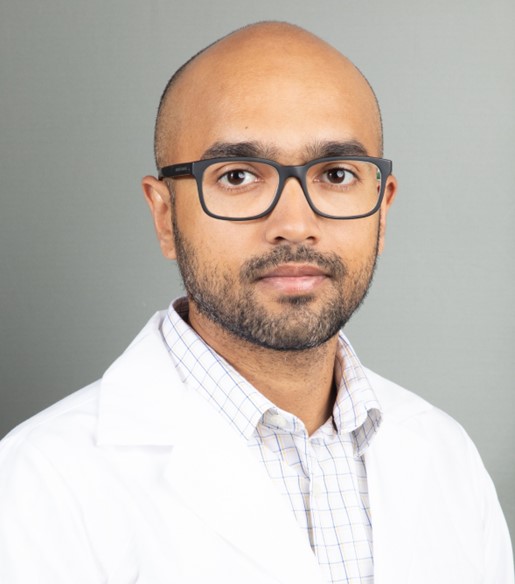 Dr. Ridin Balakrishnan joins as a Gynecologic Pathologist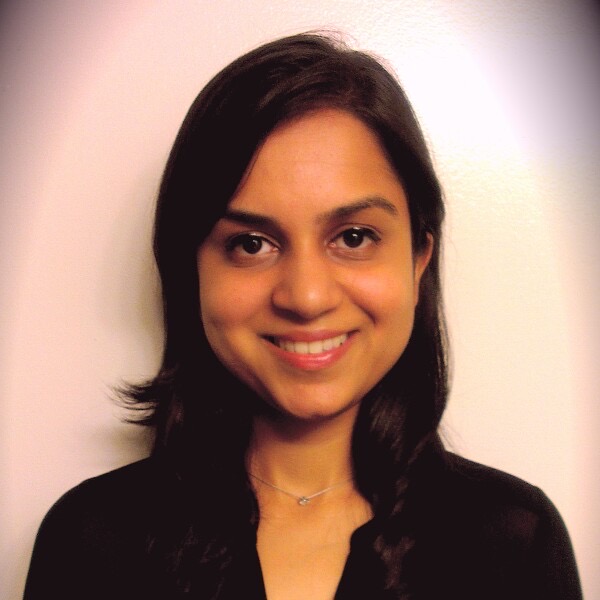 Dr. Bushra Nazir joins as a Molecular and Hematopathologist
Welcome to the Pathology Residency Program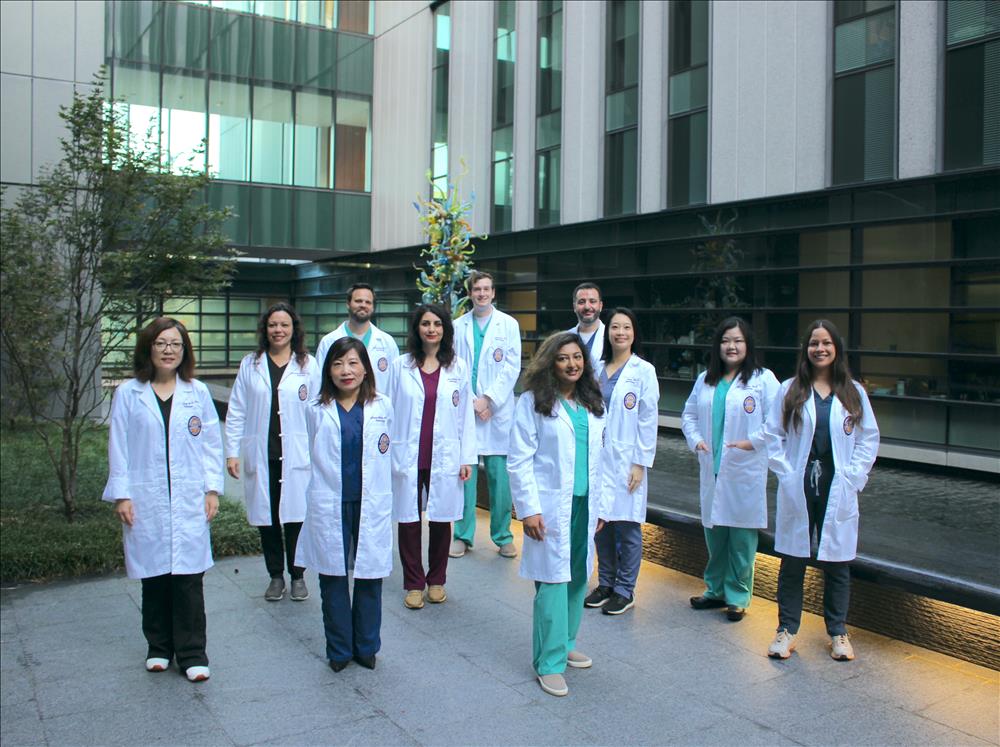 A Message From Our Program Director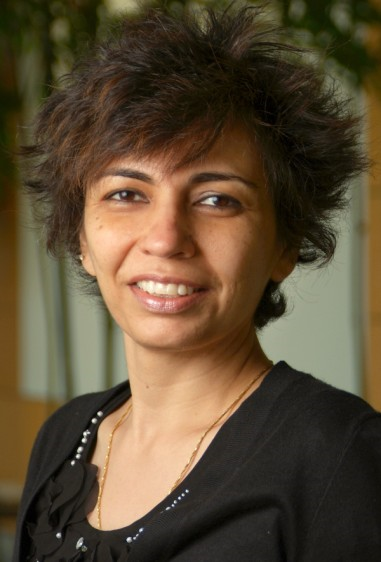 Welcome to our pathology residency program website! We are thrilled that you are visiting our page, and we take this opportunity to share information regarding our comprehensive and dynamic pathology residency program.
We take pride in generating the next generation of pathologists who will be the pivot of future healthcare. Our program has been in existence since 1949, training and graduating generations of pathologists, which is a testimony to our dedication! Our commitment is to provide excellence in training by delivering well-rounded education that combines cutting-edge medical knowledge, hands on experience with devotion to patient care.
As Program Director, I am honored to work alongside a talented team of faculty, staff, and residents who are passionate about pathology. Our diverse and experienced faculty members are committed to providing an enriched educational experience that encompasses all aspects of pathology, from diagnostic skills to research and innovation. As mentors, they guide residents on their journey to becoming skilled pathologists and leaders in the field.
Our curriculum involves rotations at 6 sites, to cover a wide spectrum of pathology, in order to challenge and inspire our trainees. One of the hallmarks of our programs is our commitment to diversity and inclusivity. We believe that a diverse healthcare workforce is essential to providing equitable care to all patients. We actively support and promote diversity at all levels of our program.
Our website is designed to provide you with valuable information about our program. We encourage you to explore these resources and reach out if you have any questions or would like to learn more.
Thank you for visiting our website.
With warm regards,
Ritu Bhalla
Pathology Residency Program Director
Take a Virtual Tour of our Program
For further information, contact:
Ritu Bhalla, MD
Program Director
Associate Professor, Clinical Pathology and Urology
Email: rbhall@lsuhsc.edu
Ellen Connor, MD, PhD
Associate Program Director
Director, Autopsy Services
Assitant Professor, Clinical Pathology
Email: econno@lsuhsc.edu
Elizabeth Monnin, MLS (ASCP)CM
Program Coordinator
Email: esoroe@lsuhsc.edu

Follow us