Our Core Faculty | Family Medicine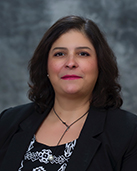 Linda Ogé, M.D.
Section Chief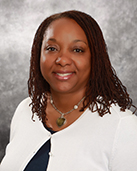 Marilyn Marshall, M.D
.
Program Director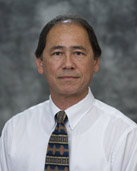 Alan Broussard M.D., MT
Associate Program Director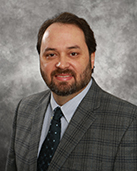 Kent
Humble, M.D.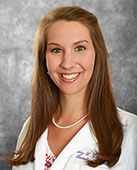 Libby
Going, M.D.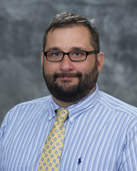 Troy
Guidry, M.D.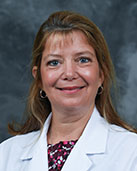 Deidre
Stelly, M.D.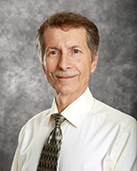 David
Reehlmann, MSW
Preceptors
All are Diplomates of the American Board of Family Medicine:  
Louis McCormick, M.D.
John Thibodeaux, M.D.
Richard Hines, M.D.                                 
Marilyn Marshall, M.D.                
Timothy Viator, M.D.
Jose Mata, M.D.  
Sudipta Roy, M.D. 
                                  
In addition to the above faculty, UHC has many faculty members in various medical and surgical specialties who work with our residents.
LGMC Faculty
Emergency Medicine
Michael Peebles, M.D.
Ann Azcuy, M.D.
Dave Daigle, M.D.
Claude D' Antonio Jr, M.D.
Monique Dibbs-Vallee, M.D.
Thuytien Do, M.D.
Rochelle Duplichin, M.D. 
Thomas Jeider, M.D.
Foster Kordish III, M.D.
Richard Lasseigne Jr, M.D.
Christopher Lawrence, M.D.
Bobby Lee, M.D.
Nicholas Leonards, M.D.
Mark McInnis, M.D.
Davis McManus, M.D.
Marshall Naquin, M.D.
Philip Ralidis, M.D.
 
Obstetrics & Gynecology
Stephen Coleman, D.O.
Amanda Lemoine Alleyn, M.D.
Darryl Elias Jr, M.D.
Eric Elias, M.D.
Charles Padgett, M.D.
Jimmy Skrasek, M.D.
Pediatric Medicine
Brian Sibley, M.D.
Suzanne Foster, M.D.
Richard Howes, M.D.
Cecilia Nervez, M.D.
Catherine Broussard, M.D.
Jean-Carlos Torres, M.D.
 
Pediatric Emergency Medicine
Scott Hamilton, M.D.
Carolyn Green, M.D.
Gregory Glowacki, M.D.

Practice Management

Urgent Care