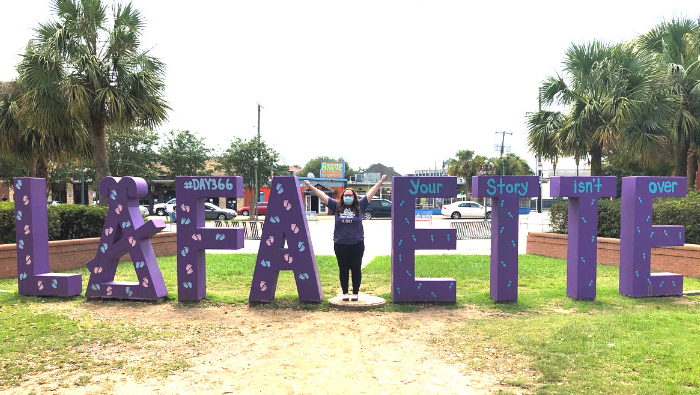 Lafayette, the heart of the Acadiana area and the unofficial capital of Cajun Country, has a gleaming present underscored by an exciting and captivating past. Lafayette is a metropolis that displays an extraordinary mixture of tradition and progressiveness. Having a rich French heritage blended with Spanish, American, Indian, and African influences, the city represents a colorful combination of lifestyles and culture.
The city is the center of a region that's both multi-cultural and multi-industrial, and is surrounded by a unique, publicly-owned fiber optic loop. "From oil and gas extraction to crawfish farming, we've created unique industries while developing technologies that are now the global standard," states Gregg Gothreaux, President and CEO of the Lafayette Economic Development Authority.
It has an estimated population of 225,000 and serves as an economic center of Louisiana. Lafayette lies 15 miles west of the Atchafalaya Basin and 35 miles north of the Gulf of Mexico and exhibits the subtropical climate typical of south Louisiana. The city is situated in a geographical area of forests and prairies interlaced with bayous, swamps, and marshes. 
Cajun music is the product of the mix of culture and tradition, like most other features of Louisiana French culture. The Cajun sounds are a blend of German, Spanish, Scottish, Irish, Anglo-American, Afro-Caribbean, and American Indian influences with a base of western French and French Acadian folk traditions. They are most noted for their upbeat tempos, cheerful lyrics, and peculiar dance rhythms. While there is no comparison to the sounds of good Cajun music, some say it reminds them of Bluegrass with a French accent, while others claim it is more like European folk music. Most Cajun music purists would agree that you must see as well as hear Cajun music performed to appreciate its richness. Most people cannot keep from dancing to the Cajun waltz and two-step rhythms when they hear the hand-clapping, foot-stomping sound in its happiest, rapid-tempo forms. 
Those born and raised in the area have a distinct dialect known as "Cajun" French. Cajun French began in Nova Scotia between 1604 and 1756 and traveled to Louisiana, where it matured and further developed. It is the only modern North American language and has undergone many linguistic changes over the years.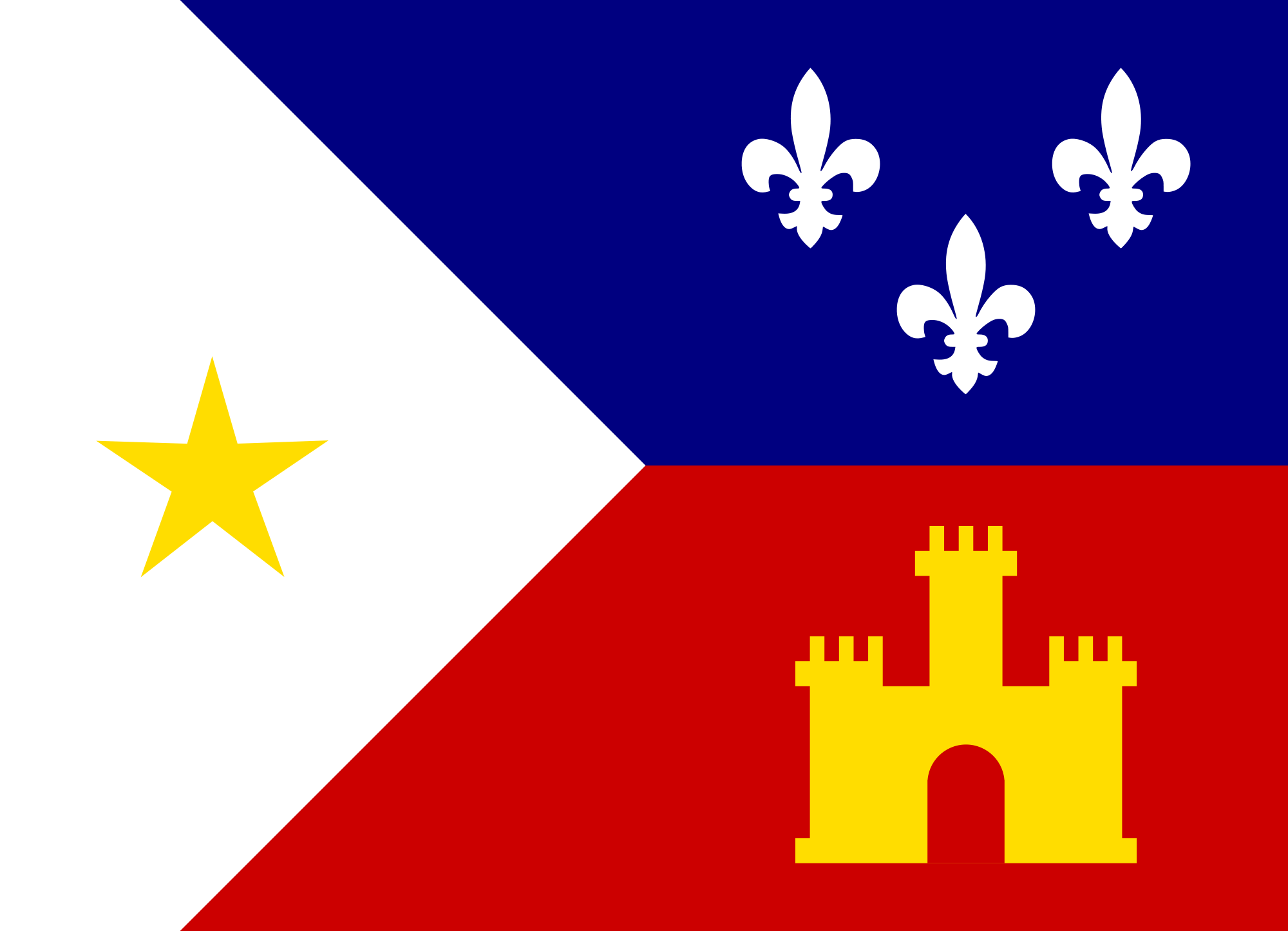 The food in Lafayette and the Acadiana region is rooted in the "Cajun" and "Creole" culture and history. Dishes such as gumbo, jambalaya, poboys and etouffee—shrimp, crawfish and even crab, are all original dishes from the area—and everyone has their "spin" on them. We have fresh and local seafood readily available and it always ends up in someone's cooking pot! In addition, Lafayette is home to cuisines from all over the world including Mexican, Italian, Chinese, Indian, Vietnamese, Korean, Japanese, French, Caribbean, Cuban, and many more. Everyone has a great share in the food and culture in Lafayette. It serves thousands of hungry patrons in nationally-recognizable chains and locally-owned restaurants, featuring award-winning chefs and dishes. No one leaves hungry when living or visiting in Lafayette!
Lafayette has a thriving arts community, consisting of theater, visual arts, and music, and we even think of our cuisine as a work of art! We have more than our fair share of fine arts and museums and a whole treasure trove of traditional works, taught by generation after generation of artisans.
Lafayette is a great place to live, work and play. Come see for yourself!