Application and Interview Process for Internal Medicine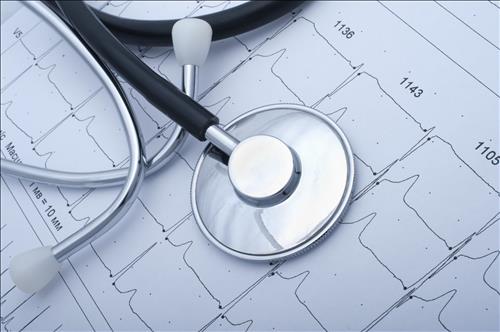 Applications must be submitted through the Electronic Residency Application Service(ERAS). We prefer graduates that are within 5 years or less of graduation and we require a passing scores on Step 1, Step 2, CS and CK exams. Our application deadline is December 31st, and applications received after this deadline will not be considered.
Please complete the application through ERAS, consisting of the following:
ERAS Application
Photograph
Personal Statement
Medical School Transcript
Dean's Letter
USMLE or COMLEX Scores
3 Letters of Recommendation

IMGs must be eligible for or have a valid ECFMG Certification.
Applicants are judged on academic qualifications, clinical ability and preparedness, communication skills, and personal qualities such as motivation and integrity. Our resident selection criteria conform to the guidelines of the Accreditation Council for Graduate Medical Education(ACGME) outlined in the ACGME Institutional Requirements. Our program does not discriminate with regard to sex, age, religion, color, national origin, disability or veteran status. 
All housestaff must meet and maintain the Louisiana State Board of Medical Examiners requirements for a permit/intern card for physicians in training or unrestricted medical license.
Currently, all of our J-1 Sponsorship positions are filled.

In Person Interview Information
The majority of interviews are scheduled during the months of October to January. The typical interview day includes:
Attendance at morning report
Meeting with Administration
Facility tour including hospital and major participating affiliate
faculty interviews including 1 with the Program Director and Section Chief
Attendance at noon conference with lunch provided

An informal dinner with current housestaff will be offered to all candidates the evening before or the day of a scheduled interview, if possible. 

If you are unable to attend the interview, please notify us a minimum of 72 hours in advance. ​
During COVID, all interviews will be held virtually with as much attention to creating a unique and dynamic experience for the applicants as we can.  The faculty, staff and residents of the LSU Internal Medicine Residency Program wish to see you during this memorable time of recruitment.