Child Neurology Residency Program
Our child neurology residency program offers our residents diverse learning opportunities from their PGY-1 year in pediatrics to the PGY-5 year in child neurology, allowing them to become exceptional child neurologists. Our program sees children and adolescents from the entire state of Louisiana and the Gulf South.
We are looking for resident candidates who seek wide-ranging experiences while caring for patients in both the public and private setting, with disorders from the common to the extremely rare. The faculty bring expertise in all of the areas of training. The experience is hands-on and offers the opportunity for close faculty interaction while gaining independence with experience.

Our child neurology residency program is an ACGME accredited program. We accept one resident each year to our program.
We currently have eight faculty members who will help guide you through your residency years. Most of your training will be at our main campus location at Children's Hospital, but you will also have the opportunity to go to satellite clinics with our faculty.
Many of our faculty are active in local and national organizations, which allows our residents the opportunity to be involved as well. In addition, to our residents participating in conferences, they also have the opportunity to collaborate with the faculty who can actively guide their research projects and learn from the faculty members' participation in clinical trials.
Our program values work-life balance, and we live in a vibrant city that allows you to explore wonderful music, festivals, Mardi Gras, sporting events, and delicious food! Our program is more than just a program - we are a family and we invite you to explore our residency program. Laissez les bons temps roule!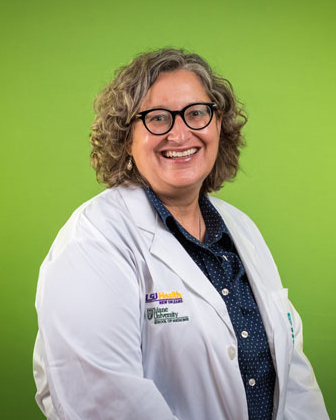 Residency Program Director:
Dr. Maria Weimer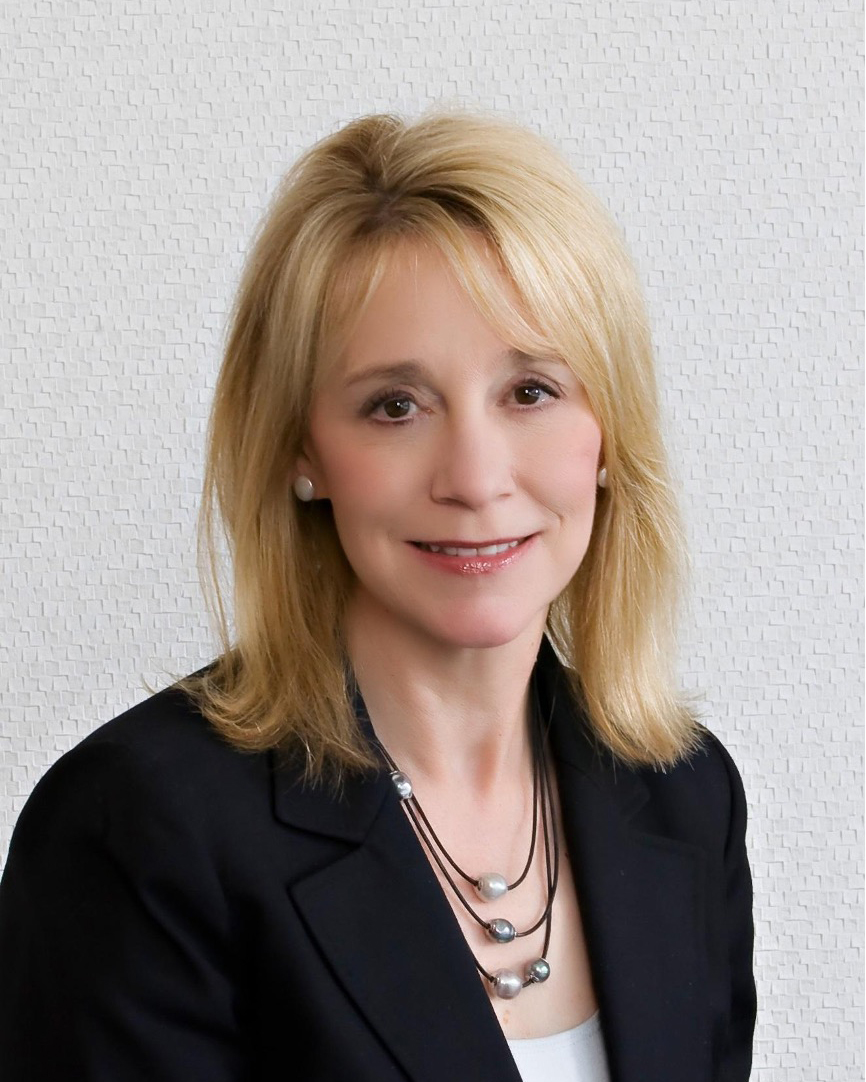 Child Neurology Section Chief:
Dr. Ann Tilton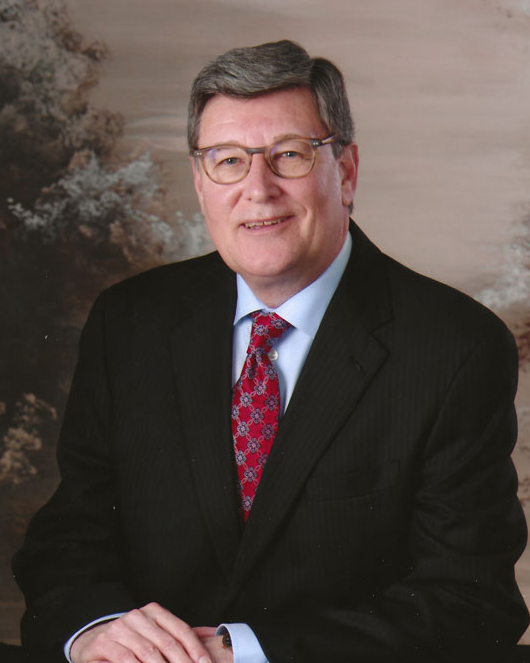 Neurology Department Head:
Dr. John England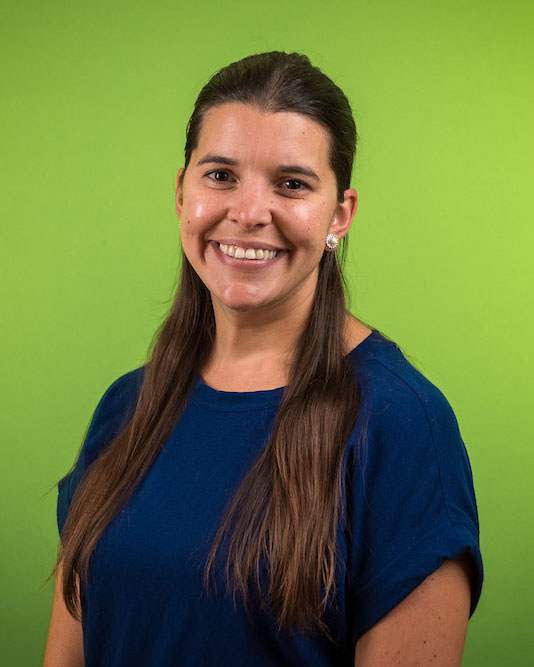 Residency Program Coordinator:
Ashley Bonura
abonur@lsuhsc.edu
(504)568-4081, Voice
(504)568-7130, Fax
Schedule an appointment at children's hospital