Adult Neurology Residency Program
Our adult neurology residency program offers a diverse academic and clinical training experience. Our four-year, ACGME accredited program includes a PGY-1 year in internal medicine and an introductory PGY-2 year in neurology, which build a strong foundation for the second two years of intensive Neurology training. During the PGY-3 and PGY-4 years, residents engage in a variety of subspecialities within neurology, rotating through inpatient and outpatient settings in university-based and community-based clinical facilities.
While the vibrant city of New Orleans hosts our main campus, our patient population comes from the entire state of Louisiana and the Gulf South region. Our trainees learn to evaluate and treat people from diverse economic, cultural, racial, and ethnic backgrounds. Residents are exposed to rare pathologies and atypical diagnoses, while gaining an extensive knowledge base in the diagnosis and treatment of neurologic disorders. Most of our faculty are highly specialized and work closely with residents across settings. Elective rotations offer residents opportunities to immerse themselves in disorder-specific (e.g. migraine, epilepsy, neuromuscular) or procedure-specific (e.g. EMG, EEG, Neuroradiology) environments.
Join the LSUHSC Neurology Residency Program to work with dedicated faculty and supportive clinical partners in the culturally-rich city of New Orleans!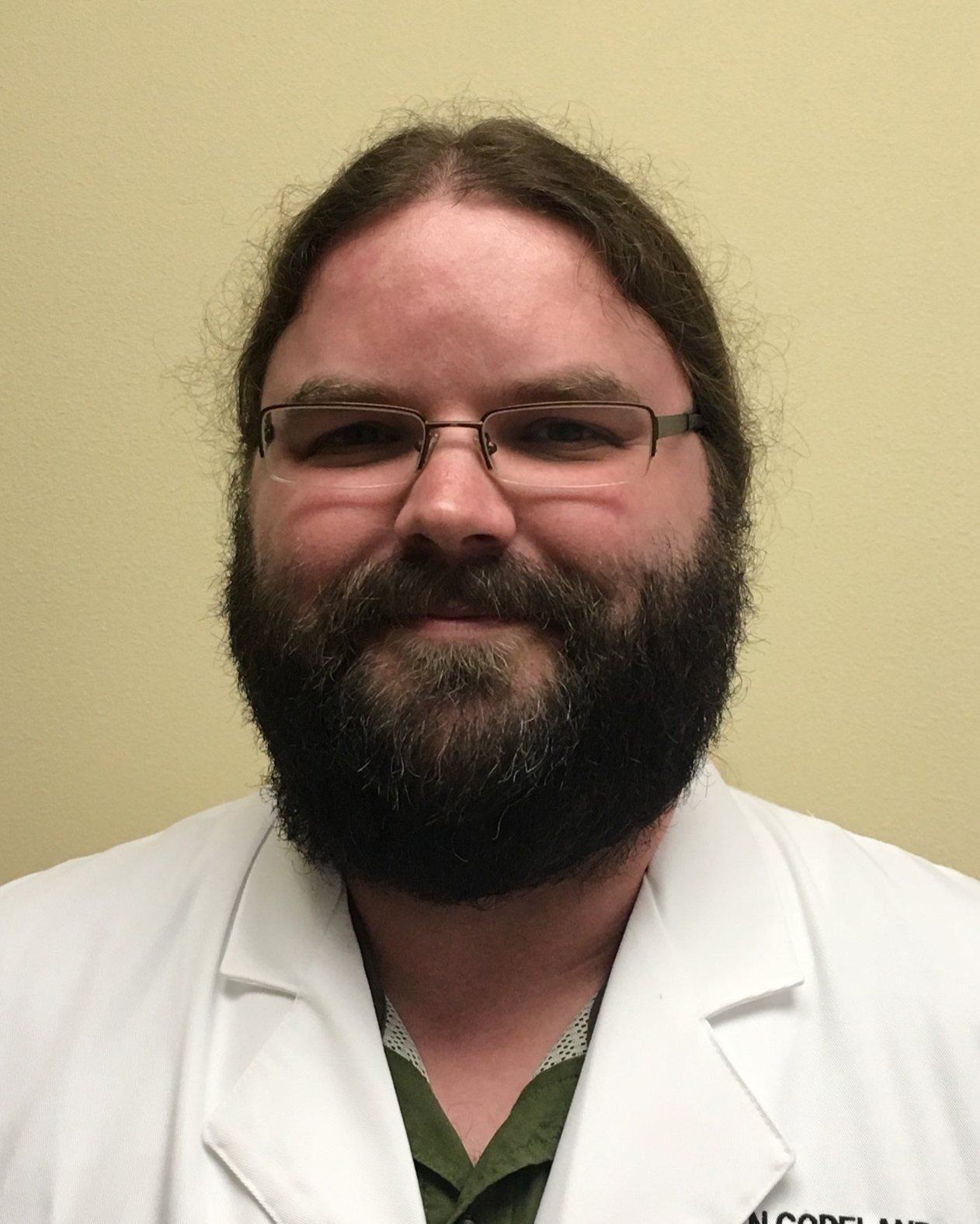 Residency Program Director:
Dr. Brian Copeland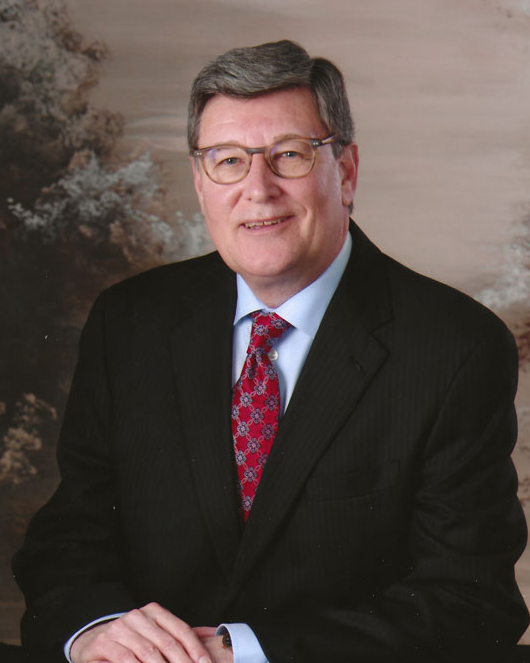 Neurology Department Head:
Dr. John England
Schedule an appointment for current patients