ANESTHESIOLOGY RESIDENCY PROGRAM HIGHLIGHTS
Congratulations to Alex Pham, M.D!
Alex Pham presented his research titled, "Dorsal Root Ganglion and Chronic Pain" at this years ASIPP 2021, and won the Outstanding Abstract Achievement Award!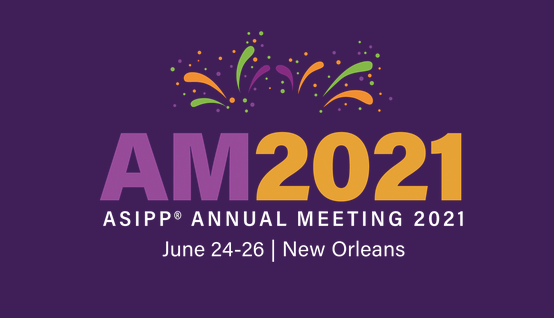 Congratulations to each of our senior residents who have secured amazing fellowships around the country:
Adam Weinberg, M.D. - Wake Forest University - Regional Anesthesia
John Cefalu, M.D. - Case Western Reserve University - Pain Medicine 
Congratulations to the Class of 2021 on their Graduation!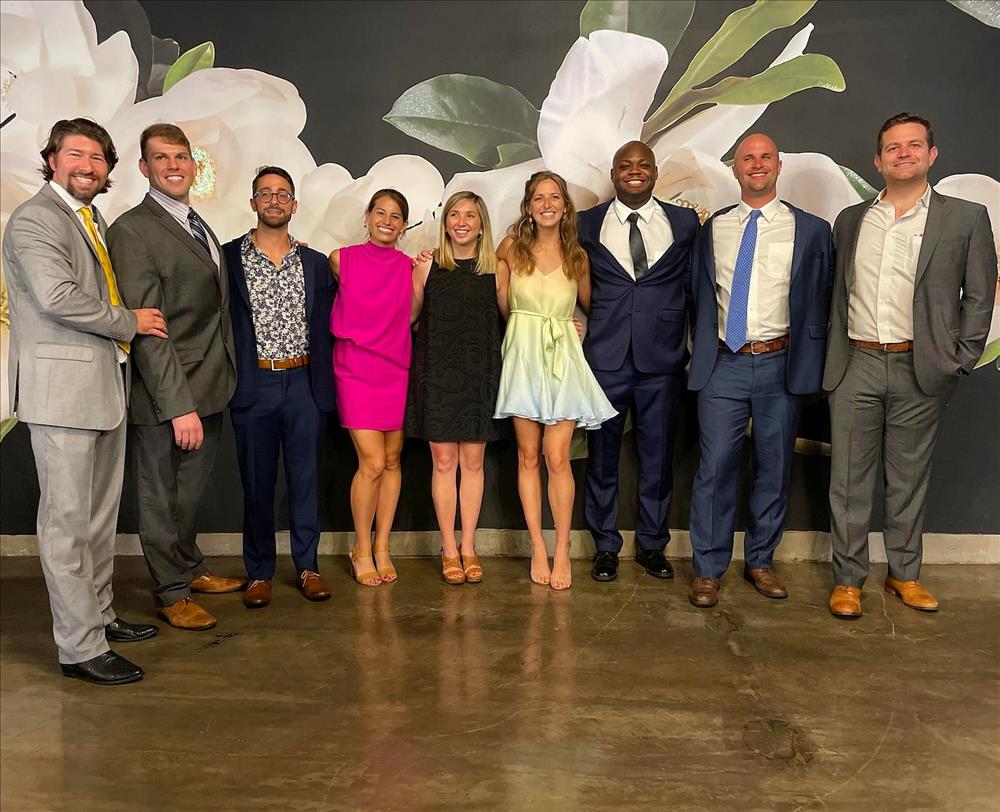 LSUHSC New Orleans – Department of Anesthesiology would like to let you know that we had an exceptional match this year. 
We are pleased to welcome our incoming residents:
From Left to Right: Dr. Brown, Dr. Pino, Franckiana Lormeus,Stacy Goldthorpe,Taylor Ward, Austin Mistarz, Megan Boudreaux, Morgan Hall, Carlos Guardia Ferrer, Dr. Kline